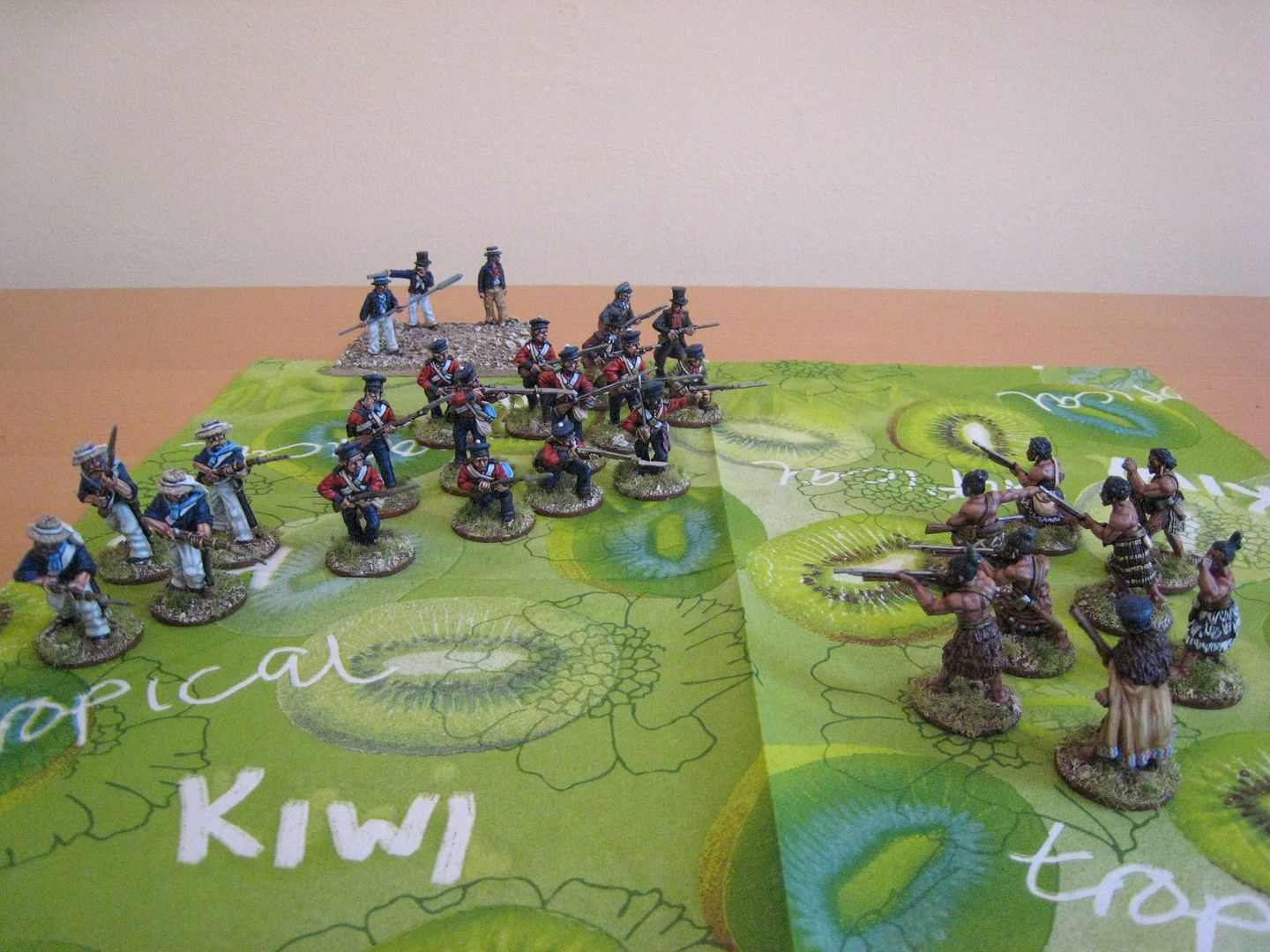 I have been nominated by a couple of other bloggers for this award, doing the rounds across the bloggosphere. The rules require me to thank the bloggers concerned, so many thanks to Axebreaker, Clarence Harrison, Legatus Hedlius and Steve. I am next required to share 7 things about myself. In no particular order, 7 memorable incidents from my life to date are:
- At school I performed a chemistry experiment in front of the Queen and Prince Phillip.
- The first time I went to the Edinburgh Festival I spent 2 hours in the back of a police car. (I have to say that the Borders and Lothian Police are the friendliest coppers you'll ever find; especially since the first thing I said to them was "I'm English, but please don't hurt me; and I'm a lawyer, so please don't arrest me.")
- On a stag do in Brighton I managed to lock myself out of my hotel room stark naked. (The worst part wasn't having to go down to reception to get a spare key. The worst part was the fact that I was utterly desperate for a pee, couldn't find a loo and had to, er, "hold" myself appropriately.)
- I once threw up in the late Susannah York's garden.
- I have read a lesson in Westminster Abbey.
- My grandfather's last words to me were "I think you should go and chase some skirt." (My then girlfriend was sitting next to me at the time.)
- My first ever paid job was playing the piano in a bar in Chelsea.
Lastly, I am required to nominate other worthy bloggers for their own stylish blog award. I nominate all those who left comments on my last post who haven't already been "styled", together with the invaluable
AD
, whose blog on largely lesser-known (at least to me) AWI actions is an invaluable source of inspiration, and my wine-trading pal
Malcolm
, whose valiantly wades through 15mm Naps.
The photos above and below show what I've been working on the past couple of weeks; a nice (and temporary) change from AWI and Naps, I'll happily admit. Better photos next week once I've finished the remaining figures in the release. Napoleon's Old Guard Chasseurs should be posted at the weekend.